In a significant step that strengthen international cooperation and opens new horizons for export, Al Watania for Industries welcomed a visiting delegation from the Alibaba Group on Tuesday, August 22, 2023, at the premises of the Al Watania Plastic Factory.
During the visit, a meeting was held with the company's management and the factory's team, discussing avenues to enhance collaboration and joint efforts. The visit also included a tour inside the factory, where a brief overview of manufacturing capabilities and techniques, as well as the products being manufactured, was provided. The visit concluded with commemorative photos taken on this occasion.
This important move falls within the company's efforts to strengthen strategic relationships and develop export channels. Both teams look forward to leveraging electronic commerce channels to unlock the door to international markets.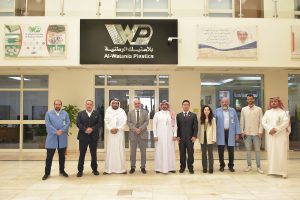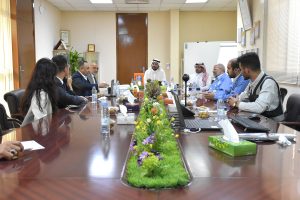 .